Why I Made the Shift to My Own Online Business & How You Can Too!
A Big Test is upon all of us.  I could no longer ignore that a new way of making a living, and a life was becoming mandatory to stay sane in these end of days. A new landscape is on the horizon for those aware and awake to notice. A new way of being human is also being called upon if you wish to participate in this paradigm shift. Intent will be the driver. Negative intent will start to fall away. It cannot survive in the higher frequencies and the new phase we're embarking on.  Helping others ultimately helps ourselves. A universal law. It's really a simple concept. So why has it been so hard to practice consistently for most of us? Whoever thought of this model of chasing profits, constant competition, trading precious 'TIME' for money, and worse yet, who the heck agreed with it?
A more symbiotic world is coming and it's coming fast. I for one welcome it with open arms!
Step Into Online Business Ownership
Can't bear to live in the fear-based world anymore? Congratulations! You've Graduated!
Shift Your Thinking
Entrepreneurship: The internet has allowed anyone to enter the online business arena. The opportunities are unlimited.
Start-up Cost:

Super low!


Requires minimal risk and little overhead.
Novices: No experience required to start your own online business.
Business Owners: Expand and take your online business to the next level! 
Technical Skills: Just some basic website skills and willingness to keep up with some maintenance is required.
Support: Is on-going. Leverage the experience and success from the Pros and online community.
Reinvent Yourself
Promote What You Care About: Sell your own physical and digital products or support others

in alignment with your beliefs

, online from anywhere.
No Products? No problem! Help is available with finding products you can feel good about promoting.
Proven Models: Leverage existing business systems to generate income.
Develop New Skills: Acquire website, online marketing and analytics skills you can take anywhere.

Earn while you learn!

Time to Market: Launching an online business can be done in record time.


In just a few days you have it up an

running!
Free Training & Support
Online and On-Demand: Training fits into your schedule!
How-To: Guides you step by step on how to create a profitable online business from building a website to online marketing.
Key Opportunities: Lucrative opportunities making an impact in the online business world are presented and demonstrated.
Free Bonuses: A Masterclass is included that walks you through the

EXACT

steps to take to make your first 10 sales online.
Industry Experts: Dedicated Professionals who stay on top of the latest online market trends and want to make a difference. People helping people in our changing arena.
I found a bridge. Not the holy grail, but a bridge that can help you cross over and guide you step by step on how to start your own online business even if you're clueless on what it would be about. I didn't know I was even looking when it found me. But it turned out to be so practical I thought I have absolutely nothing to lose and everything to gain during this lock-down. See people are going to outsmart that deep state and create an entire new way of functioning without them! How do ya like them apples! Oh wait, maybe I should say oranges. Eve got us into a bit of trouble with that apple. Well actually that's fake news! But that's for another time! 😊
How we feel is a great compass, but only if we pay attention to it will we avoid getting lost. More often than not the wind takes you on another course and you end up somewhere you never expected. I believe if your intentions are good you'll be guided to where you need to be. But we all need a little help to get started. So why not ride the wave of those who laid a easy to follow framework. It's sturdy, it's tested, it's been proven to work. You need only to decide and take the first step to experience it for yourself.
The tide is turning on an immense scale. It's happening on all levels of our lives. There is a corrective force on our planet now that is truly awe inspiring and a wonder to be a part of. Our beautiful planet is in an Ascension phase and there is no stopping her. To navigate in this new timeline, the best approach is to be part of the solution and ride the wave. Follow your human instincts of helping one another. I never thought I would see this turn of the tide in my lifetime. I feel tremendous gratitude to be living at this time in human history.
Safe travels and enjoy the ride!
Hitchhikers Guide to the New Reality
You only need to be semi-conscious to see we're at a crossroads. Replicate the business models that are in the midst of collapsing or create a new one that is more compatible with human beings. We've been constrained in a box and given a list of rules that at this point seem so absurd. A better world comes about by allowing people to pursue what they love not what they hate or have to endure. Is it any wonder we're in such a sorry state as a species? We've been working against our true nature and wondering why the only abundance we've experienced is dissatisfaction and lack of fulfillment.
Does "worker bee" feel empowering? I don't even like the word 'work'. I think we should put that word out to pasture, stick it up the beehive where the sun ain't ever shining, or reserve it for the history books. I prefer to be a co-creator in this next phase of life. It has a much more positive feel and ultimately, it's how we feel that matters. Right? Well, it should be that way. But we all know how that's been going. We learned how to talk ourselves out of that haven't we? Be practical for peets sake. Look where that has that gotten most of us. I've been hearing voices for years and I don't need a shrink to tell me it's because I'm a square peg trying to fit comfortably in a round hole. Actually, I think I'm a semi-medium sized round peg trying to fit into a drastically smaller square hole. 😊
Declare Your Independence!
Be Your Own Boss!
Leverage, Leverage, Leverage!
Live a Flexible Lifestyle!
Live on your own terms!
Work when you want & where you want!
Become Financially Free!
Passive Income Potential!
Income Goals are up to you!
JUST
Just start a new Journey.
Embrace the Shift!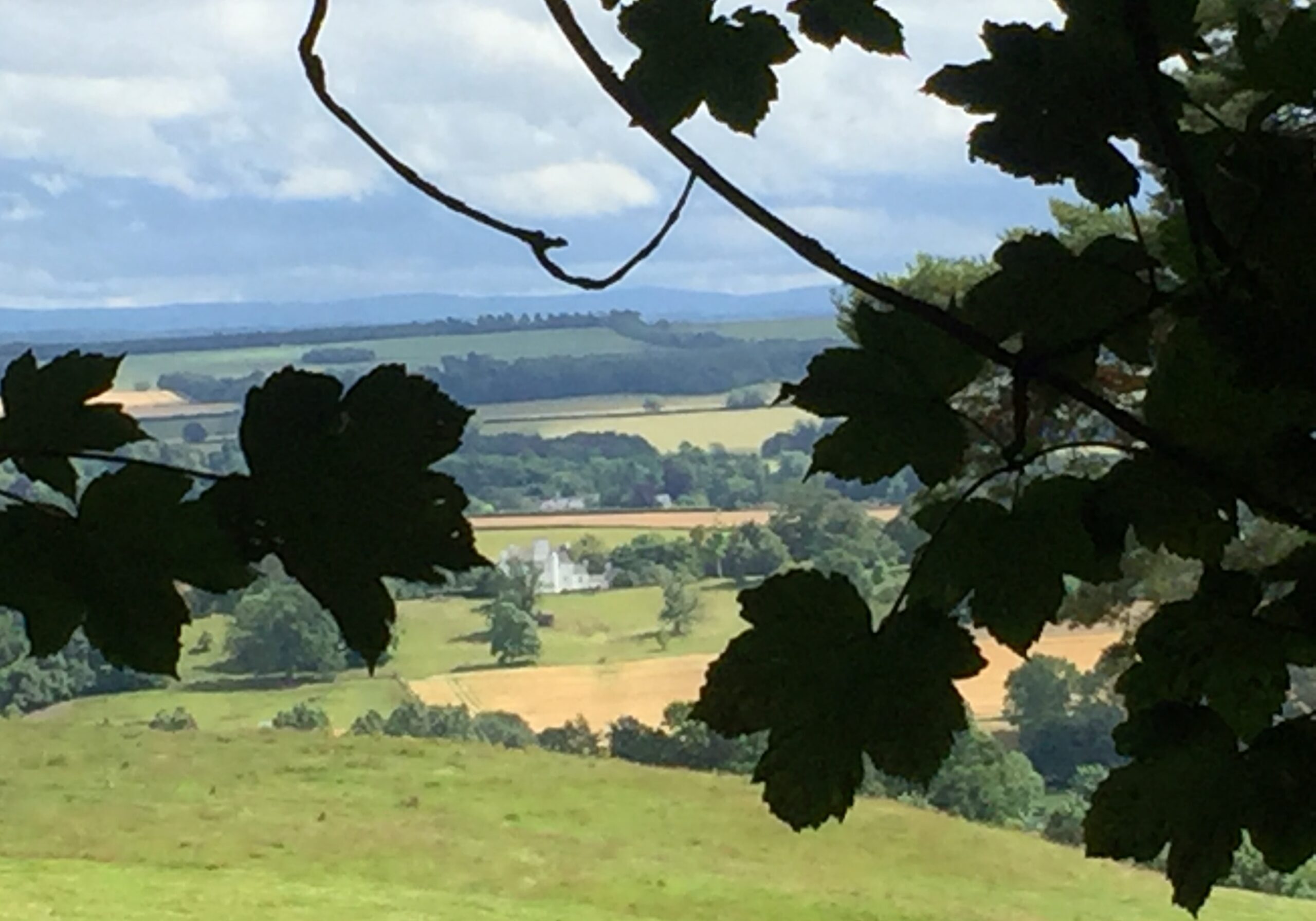 EMPOWER
Enjoying the Journey is the
Key to Empowerment!
ME
Which inevitably leads to my Passion and ultimately the real ME!